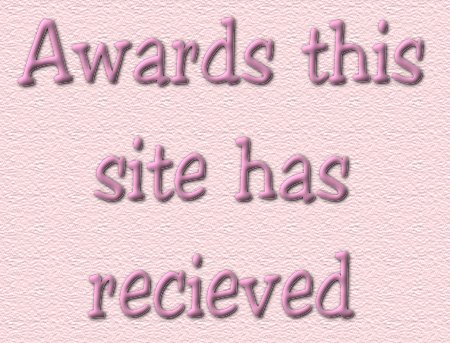 Welcome to my awards & Membership page on the web. I'm really surprised and honored. Until January, I'ld never created a web page. My family gives me a hard time. They, say I spend too much time on the puter, but I enjoy the on-going learning experience.
I'M A PROUD MEMBER OF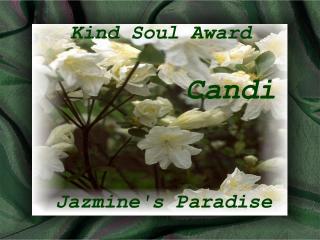 Thank You Jasmine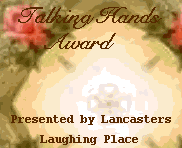 This is the first award I've recieved. Given to me on 5/4/99 By Kitten, Thanks a million.
This award was recieved on 5/ /99
Thank-you Jodi.
This one was given to me on 5/11/99.
Thank-you Jing's World
Thank-you Society of the Silver Rose.
[About Me][ADHD][William's Syndrome][Fluff's Memorial Page][In Memory of my Grandmother][Life with Violence][Kayla's Page][Domestic Violence][I Sometimes Feel Like a Pretty Ornament][Castle of Dreams][Webrings][Webrings2][Creations with PSP][Digital Art W/Bryce 4][True Believer's][Fantasy Graphic's][Fantasy Stationery][Red Rose Graphic's][Sensual Stationery][A Childs Cry For Help][Fantasy Globes][MoonLite Graphic's][Nicole's Palace][Awards This Site Has Won][Win My Award][Winner's Circle][Fantasy Card's][Net Sister's][Emotional Abuse Hurts][Candi's Angels]
Web Site Design & Publication:
Candi @ Candi's Musical Angels
No part of this website to be copied/reproduced
in any way, in any media including email lists.
Candi's Musical Angels © 1999