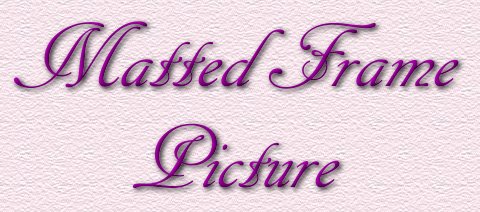 First we need to open an image of choice. I chose this one by Klondike.if you need to resize it do that now. Image resized for faster download time.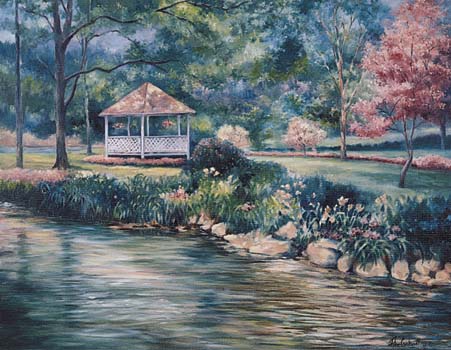 Next use your eyedropper to chose 2 colors that compliment each other. Make sure your lighter color of choice is the one on the bottom like this

Now, we need to go to image, add borders you may adjust the width that best suits the image of choice I chose 20 for this one. Click ok. Your image should now look like this.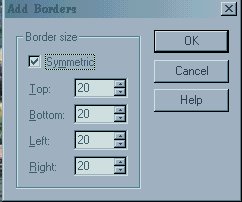 Now, you need to switch the foreground & background colors around like this.

Go to image, add border, again adjust your pixils.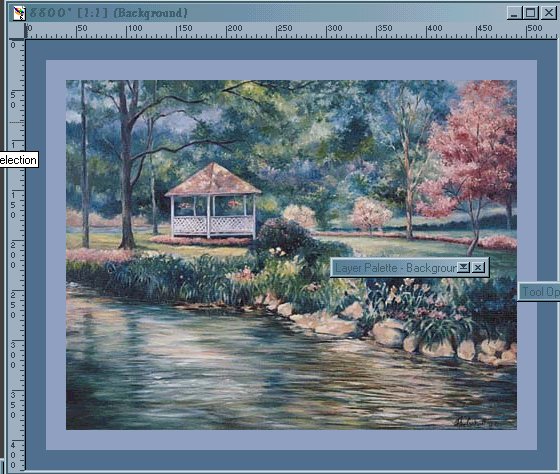 Now, we need to click on the selection tool, chose rectangle as shown here, starting at the far left of the image while holding down your mouse pull to the size of the image, then let go. Go to edit, copy, edit paste as new layer.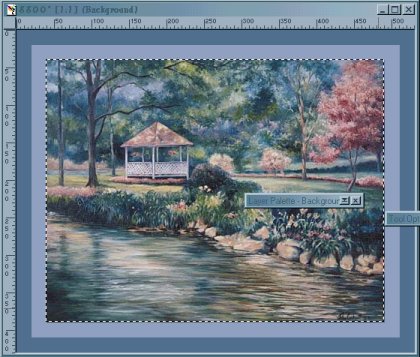 Now on your layer pallette, click on background, go to image effects, click on cut out. using these settings. Fill with a background color slightly darker than that used for the first border.

Now go back to your layer pallette and click on layer 1, this time go up and click on the defermation tool, and click your mouse on the little dodads and pull the pick in just a tad this will give it the 3d matted frame look. apply deformations select yes.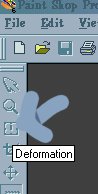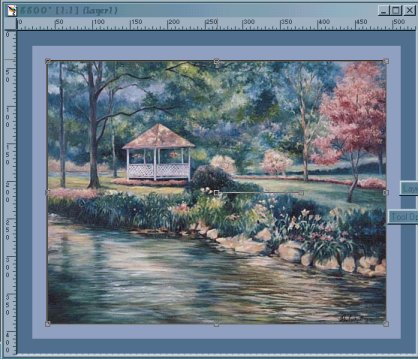 Now go back to your layer pallette again and select background,

select the second frame.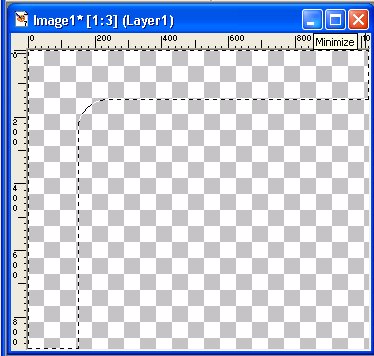 you can now apply the inner bevel or bladepro. Merge all layers and you are done.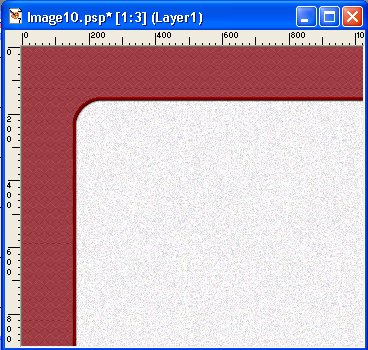 [About Me][ADHD][William's Syndrome][Fluff's Memorial Page][In Memory of my Grandmother][Life with Violence][Kayla's Page][Domestic Violence][I Sometimes Feel Like a Pretty Ornament][Castle of Dreams][Webrings][Webrings2][Creations with PSP][Digital Art W/Bryce 4][True Believer's][Fantasy Graphic's][Fantasy Stationery][Red Rose Graphic's][Sensual Stationery][A Childs Cry For Help][Fantasy Globes][MoonLite Graphic's][Nicole's Palace][Awards This Site Has Won][Win My Award][Winner's Circle][Fantasy Card's][Net Sister's][Emotional Abuse Hurts][Candi's Angels]
Web Site Design & Publication:
Candi @ Candi's Musical Angels
No part of this website to be copied/reproduced
in any way, in any media including email lists.
Candi's Musical Angels © 1999