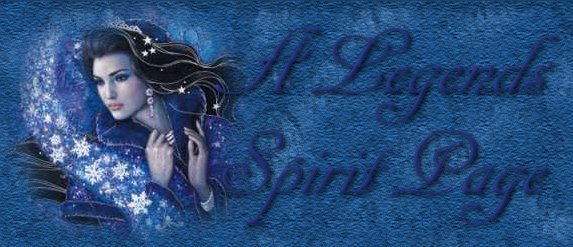 Well, I have'nt been around for a long time. After my sons accident in November I just could'nt focus on The Site Fights anymore. Nor, could I keep up due to computer problems. Well, now I have ordered a Dell t 600 computer which will be here in a week. I a really excited about this because it will work alot better than the one I have. Since then, I have been redecorating my website, adding & removing pages. I have also learned alot more about web graphics and design. This time around I will not be excepting vote exchages without you adding yourself to one of my two lists. One for weekly and one for daily. The reason for this is that when you incorperate friends, familys, graphics list friends, competiters into one address book it gets very confusing and it is so much easier to send one email to everyone a day and another weekly. I don't have the time to take the extra percaution to figure out whos who. I don't like getting yelled at for the wrong person getting a vote exchange email. lol So with that said and out of the way, let the fights begin.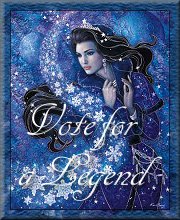 Awards I won as a Legend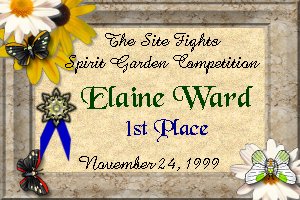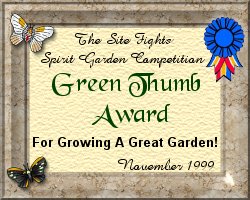 These were given to me for the Spirit garden Contest. That was alot of fun not too mention the work it took to make it look as real as possible.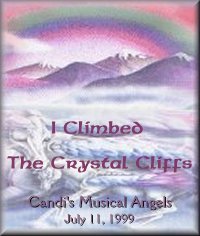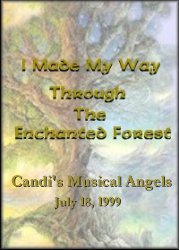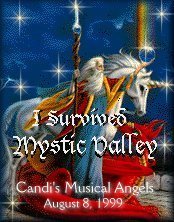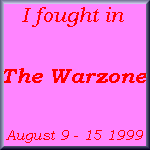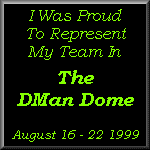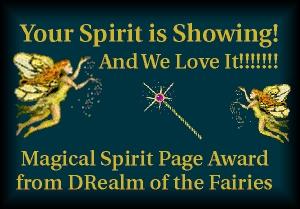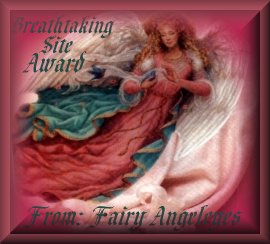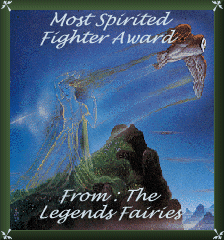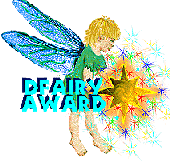 These werre given for various reasons.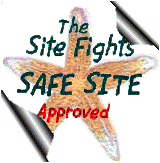 During The Site Fights I won several awards for various things I had done. You may view them below.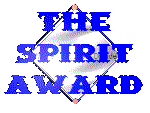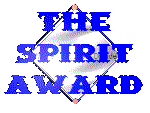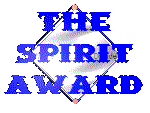 Awards I won as a Cherub Champion. The very first team I was on, before going to Stormy's Legends.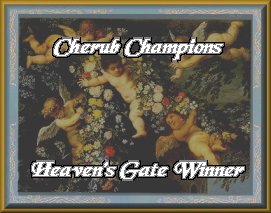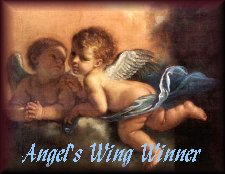 Please sign my guestbook before you leave. Thanks! Please use the new GuestBook . Thanks
View My Guestbook
Sign My Guestbook


Vote exchange only, for weeklies

Click to subscribe to Candiweekly
Vote exchange only, for Daily's

Click to subscribe to Candi
Vote for our site on WEEKLY TOP SPIRIT PAGES!
[About Me][ADHD][William's Syndrome][Fluff's Memorial Page][In Memory of my Grandmother][Life with Violence][Kayla's Page][Domestic Violence][I Sometimes Feel Like a Pretty Ornament][Castle of Dreams][Webrings][Webrings2][Creations with PSP][Digital Art W/Bryce 4][True Believer's][Fantasy Graphic's][Fantasy Stationery][Red Rose Graphic's][Sensual Stationery][A Childs Cry For Help][Fantasy Globes][MoonLite Graphic's][Nicole's Palace][Awards This Site Has Won][Win My Award][Winner's Circle][Fantasy Card's][Net Sister's][Emotional Abuse Hurts][Candi's Angels][PSP 6 Tutorials By Candi]
Web Site Design & Publication:
Candi @ Candi's Musical Angels
No part of this website to be copied/reproduced
in any way, in any media including email lists.
Candi's Musical Angels © 1999