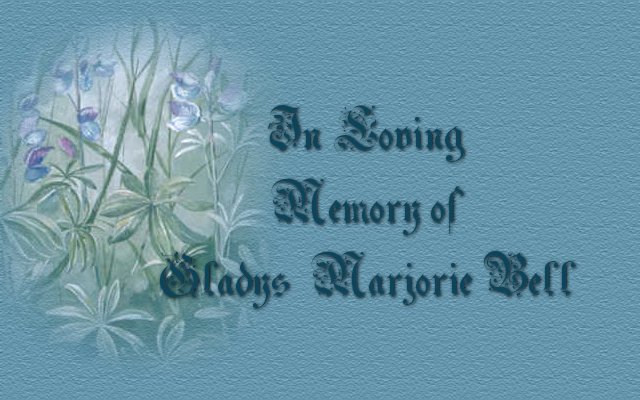 I promised my mother I would do this. This is a place in which she is able to continue to give those ever so precious gifts to her mother. Here you will see christmas year round. There is a christmas tree I made that has several gifts all wrapped up under it. Although, we will not see what resides within those gifts my Grandmother will. She will continue to carry a smile of surprise on her face as we continue to add to the gifts under that tree. The reason behind this is because several years ago my mother sent grandma a cristmas tree with all the trimmings. Every year thereafter she put up the tree and decorated it at christmas. I decided at christmas time this last year to put this page up for my mother because everytime we went shopping she was always looking for that special gift for her mother. It was sad for me to see, so with that inspiration I came up with this idea for her.
I love you both!!!!!!
The music is In the living years, this will remind us to say what we need to before it is too late.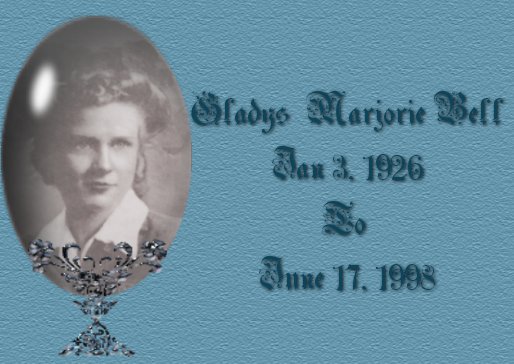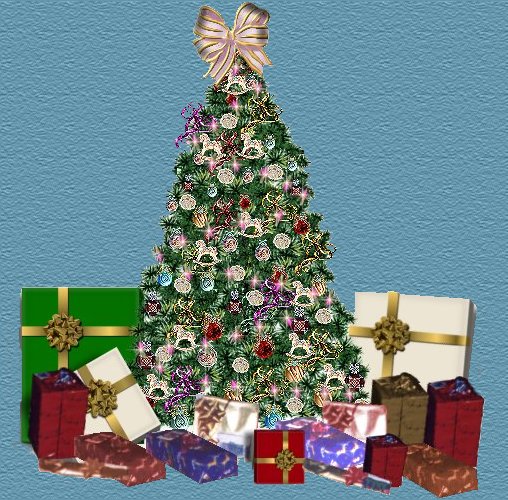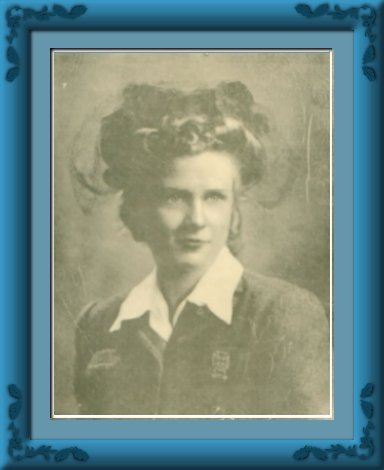 This is the original image I used to create the graphics for these pages. Of course I added the frame and mat, which were both created by me.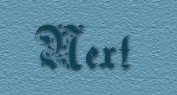 [About Me][ADHD][William's Syndrome][Fluff's Memorial Page][In Memory of my Grandmother][Life with Violence][Kayla's Page][Domestic Violence][I Sometimes Feel Like a Pretty Ornament][Castle of Dreams][Webrings][Webrings2][Creations with PSP][Digital Art W/Bryce 4][True Believer's][Fantasy Graphic's][Fantasy Stationery][Red Rose Graphic's][Sensual Stationery][A Childs Cry For Help][Fantasy Globes][MoonLite Graphic's][Nicole's Palace][Awards This Site Has Won][Win My Award][Winner's Circle][Fantasy Card's][Net Sister's][Emotional Abuse Hurts][Candi's Angels]
Web Site Design & Publication:
Candi @ Candi's Musical Angels
No part of this website to be copied/reproduced
in any way, in any media including email lists.
Candi's Musical Angels © 1999